carbon paste electrode price
Pubdate: 06-30 2021
Carbon paste electrode price manufacturers review this week's petroleum coke market
Electrode paste manufacturers review this week's petroleum coke market This week, the domestic petroleum coke market continued to maintain a steady upward trend. The geo-refining frenzy continued to rise, and Sinopec and PetroChina also showed price increases. The finished oil market continued to be weak this week, and the operating rate of domestic coking units remained stable for the time being.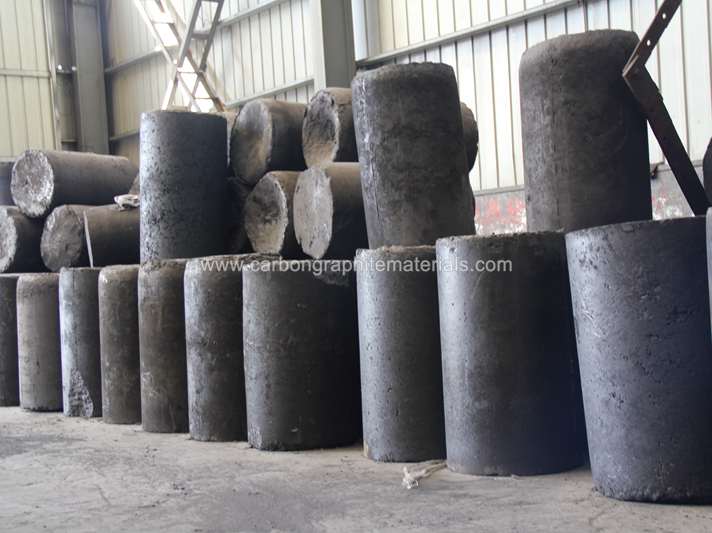 According to calculations by Information, the average price of petroleum coke on March 19 was RMB 1,183/ton, an increase of RMB 6/ton from last week. In terms of low-sulfur coke, the supply of PetroChina 1#A petroleum coking plant is in short supply. This week, it continued to push up, and the market growth of local refinery sulfur content <1% slowed down. In terms of mid-sulfur coke, the local refinery mid-sulfur coke maintained a supplementary growth trend. Sinopec's northern region followed a slight increase, while other regions remained stable. Regarding high-sulfur coke, Sinopec maintained stable exports and self-use, and the domestic high-sulfur coke market continued to remain stable.
Get the Quote