High standard sealed paste electrode paste
Pubdate: 01-12 2022
【Physical and Chemical Index of Electrode Paste】
Resistance: <65
Ash content: <5%
Volatile: 10.0-15.0
Density: >1.46g/cm3
Pressure coefficient: >23Mpa
Extensibility: 6-20
Shape: egg ball, trapezoid, cylinder.
Packing: Ton bag or export packing. According to customer requirements.
Note: The parameter is the limit value reached by our factory. Please call us for details.
[Electrode paste, with a daily production capacity of 500 tons]
After Rongxin Carbon completed its automation transformation in 2008, it can achieve a production capacity of 500 tons per day.
What is the concept of 500 tons. The 15,000 silico-manganese alloy furnace needs about 80 tons of Rongxin carbon electrode paste per day, so the daily output of Rongxin Carbon Factory can meet the monthly demand of six 15,000 silico-manganese alloy furnaces.
The large-scale production of electrode paste products benefited from the transformation of standardized automation equipment. In a standardized production line, the quality of electrode paste can be strictly controlled, each link can be traced, and each procedure can be continuously adjusted and improved.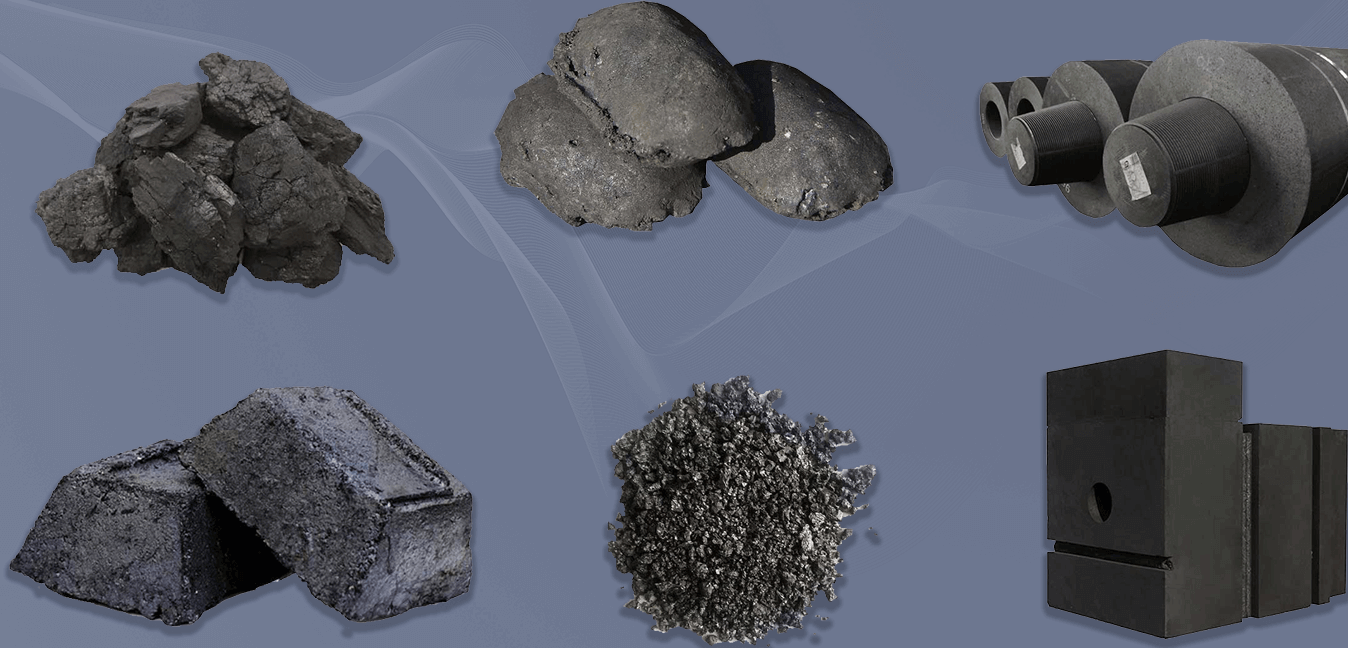 ← Mechanical strength of electrode paste
Manganese-silicon alloy submerged arc furnace newly opened for sintering →
Get the Quote